Feta cheese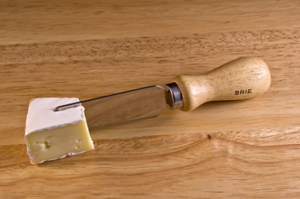 Feta cheese

..the pleasantly salty and buttery barrel feta cheese with a slice of bread, the hard cheese with a glass of wine and the mizithra with honey and crackers. Kefalonian cheesemakers with their passion and professionalism contributed to make feta cheese well-known in Greece and all over the world.
Olive oil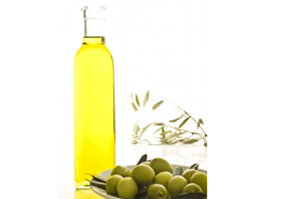 Olive oil

..the local olive oil, experience its great flavor and satisfy your needs for a healthy Mediterranean diet. The olive trees that grow in the Mediterranean climate of Kefalonia together with locals' personal attention produce an oil of excellent quality..
The honey of kefalonia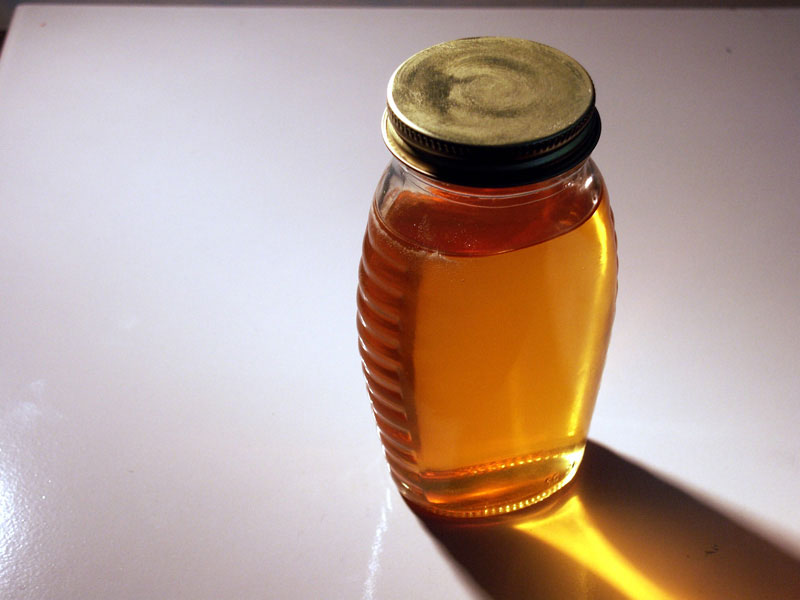 Kefalonia honey
..the flower honey which is harvested in late July during the cutting period of thymes in Kefalonia. Golden color, rich thyme aroma and a strong sweet flavor
…the fir honey which is collected from the bee colonies in Great-Black Mountain of the National Park of Ainos late in June. The National Park of Ainos is known for its unique forest in the world, abies chephalonica. The thick red honeydew of the Kefalonian firs gives a honey richer in protein than the thyme, but not so sweet..
The wines of kefalonia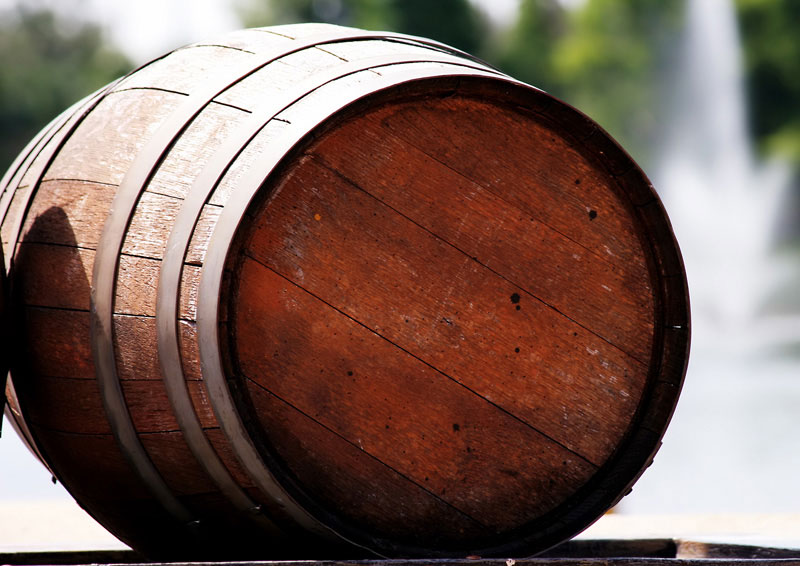 Kefalonia wines

…the finest wine grape varieties that thrive under the Mediterranean sun. Kefalonia, although is a rocky island dominates in the Ionian Sea wine grape cultivation with 10,000 acres of vineyards and has earned Appellation of Superior Quality for 3 wines.
..the golden robola, it is produced from the homonym grape variety and has lemon flavor and delicate essence. Robola is the dominant Kefalonian white wine variety which is cultivated in the rocky slopes of Ainos. For this reason Italians called it "wine of the stone"
…the fruity muscat which is the newest white variety grown in the western part of the island.
…the Kefalonia Mavrodafni with deep red color and an aroma that encompasses raisin, vanilla, caramel, dried fruits, spices and chocolate. It competes with confidence the Patras Mavrodafni as more long lived.