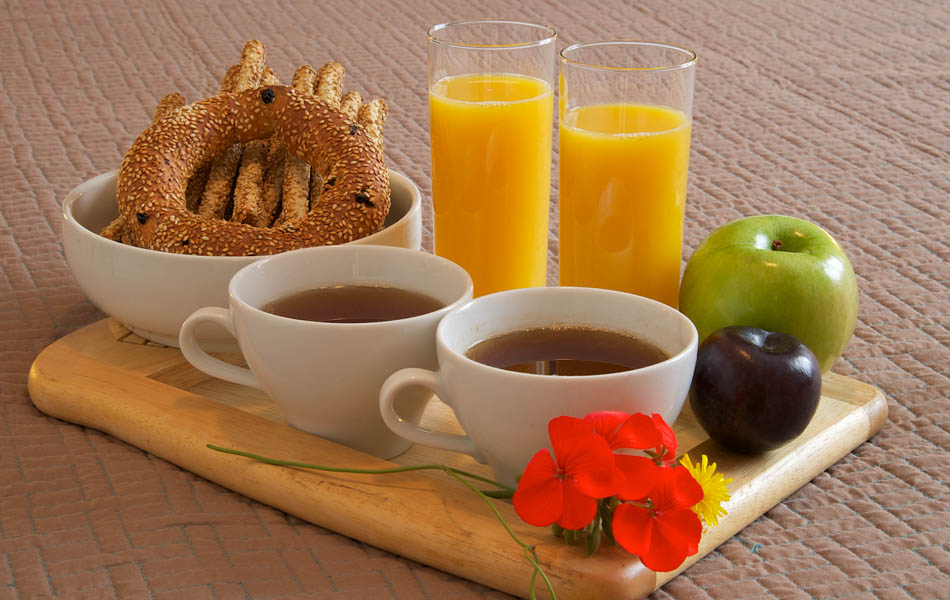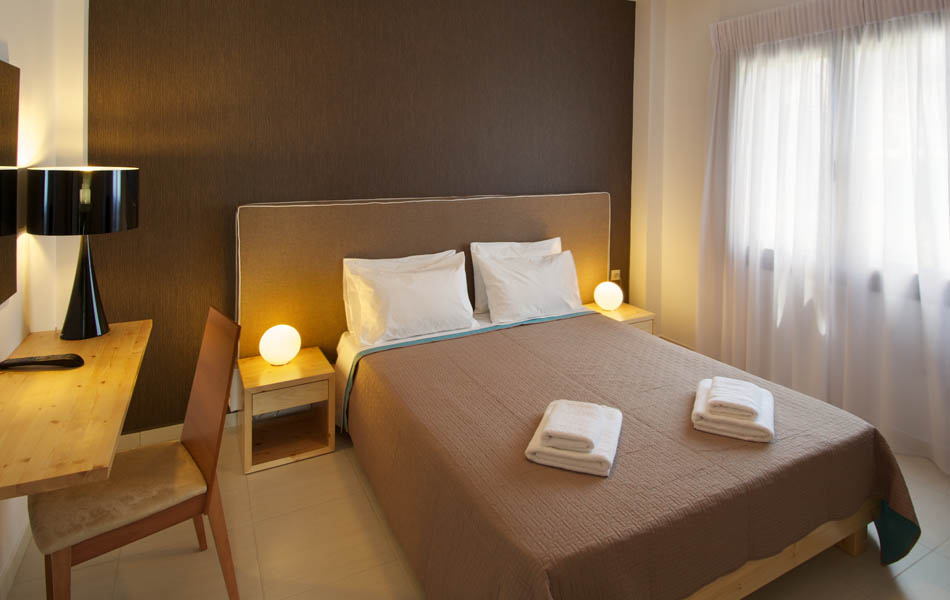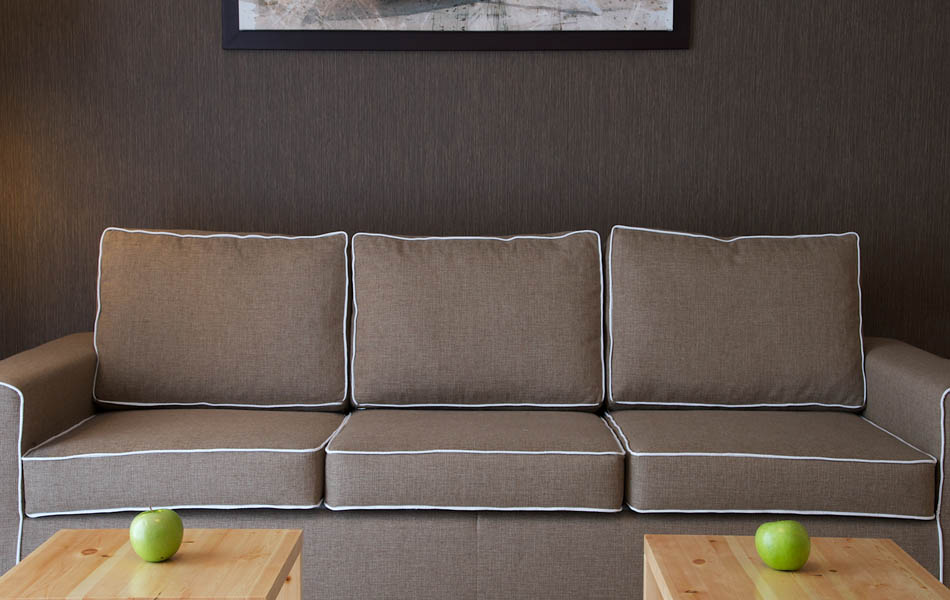 Apartment Joy
…in Joy and enjoy the bright light and the generous space in an apartment just a few meters from the Agia Efimia beach.
…Joy is at the main-level floor (several feet above ground with a raised balcony) and its interior design is revealed through a Minimal scenery which highlights the natural elements of stone and wood. Sunlit bedrooms with modern lighting and a characteristic, brown, mat style, pompous headboard impress people with the simplicity of their lines. The fully equipped kitchen and the living room are united in a generous space.
…in the living room. Decorated in an olive and brown tone, the living room has a 3-seater sofa which can be transformed into a comfortable bed if needed. The three cozy bean bag chairs in the middle of the living room are another element of Gliving365's minimal design, that adds a light and pleasant feeling.
Pebbles and wooden cubes add a relaxing feeling to the summery atmosphere.
In the large balcony, elegant garden lounge chairs can host your evening coffee and your meals for a memorable stay.